5 pillars : Enhance Libido
5 pillars : Enhance Libido
SIGNS OF LOW TESTOSTERONE
Fatigue

Weight gain, especially around your mid-section

Loss of mental clarity

Difficulty concentrating

Depression, irritability, anxiety

Loss of muscle mass

Increased hair loss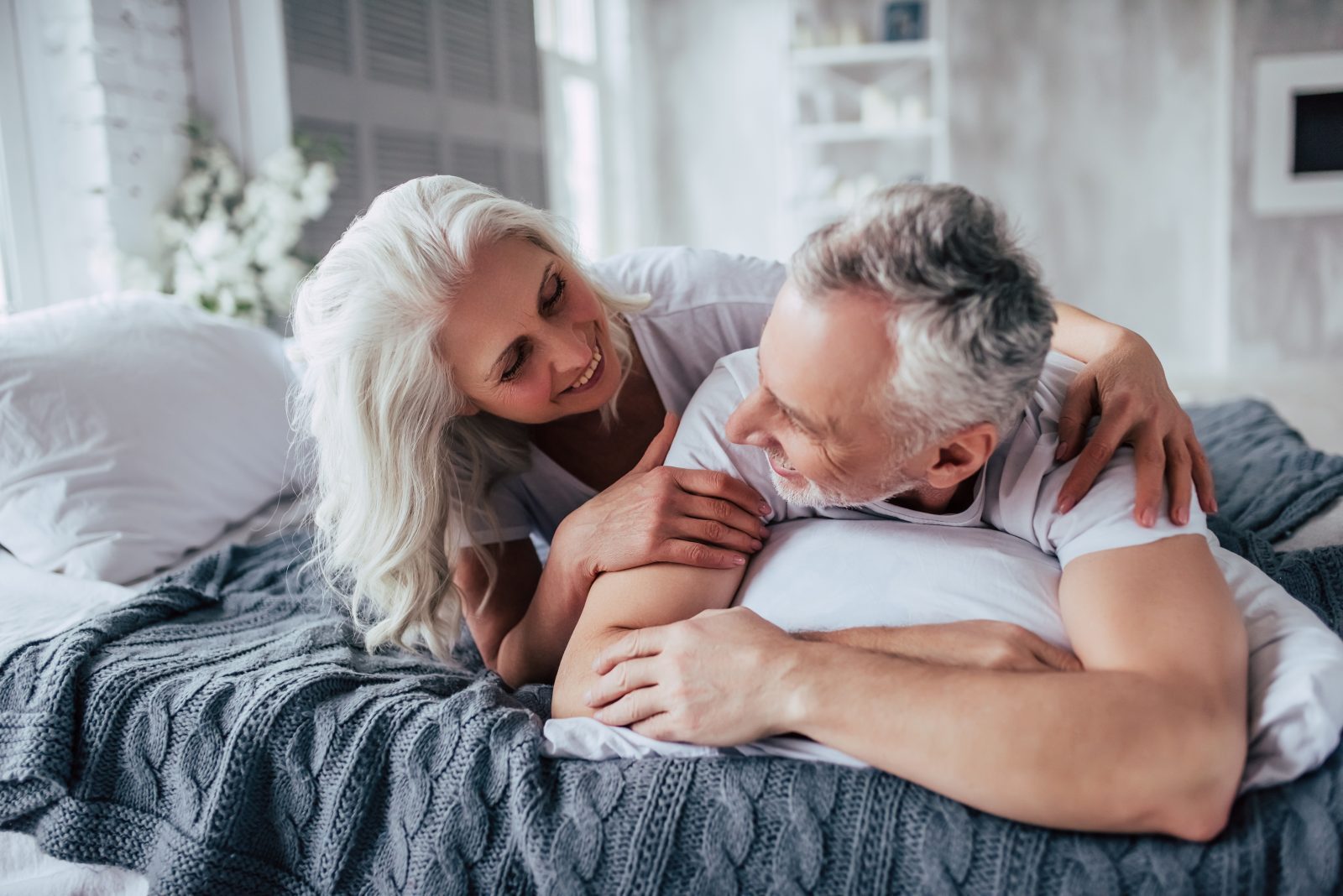 A COMPREHENSIVE APPROACH TO LOW TESTOSTERONE
As you age, your testosterone levels decline naturally. But there can be MANY reasons for this. Traditional Low T Clinics take a very limited approach to treatment. Our advanced programs are designed to help you maintain optimal health and vitality. Cenegenics physicians take a 100% personalized + comprehensive approach to age management. They incorporate scientific, evidence-based tactics to enable patients to live active, healthy lifestyles as they age.

02. Preliminary Diagnostic Control
03. Elite Health Evaluation Day
04. Personal Plan + Ongoing Monitoring
05. Feel + Look Your Best
Our team of physicians, nutritionists and exercise counselors create a personalized plan after establishing your health baseline.
Click below for a free consultation and speak to a real medical professional who will help you get on the path to a healthier lifestyle.
OTHER WAYS
Our Physicians Can Help Improve Your Health
Contact
Email: info@cenegenics.gr
Phone: (+30)210-8949920
Fax: (+30) 211-8001842
Address: Vouliagmenis Avenue 96, Glyfada, 16675