The Science behind CENEGENICS
Maintenance, Not Repair
The Foundation is guided by an elite team of physician educators and researchers. Its mission is to:
Conduct research
Provide evidence-based education in Age Management and proactive, preventive medicine
Support other organizations with similar goals to develop best practice standards in the prevention of age-related disease
The Science behind CENEGENICS
The Cenegenics Education and Research Foundation (CERF) is a non-profit organization governed by an independent board that champions the way to next-generation medicine.
Cenegenics does not subscribe to traditional medicine's fix-it-when-it's broken and diagnose-and-treat philosophies. Instead, we offer proactive, preventive medical care, enhancing health rather than waiting for age-related diseases such as diabetes, high blood pressure, heart attacks and strokes to appear.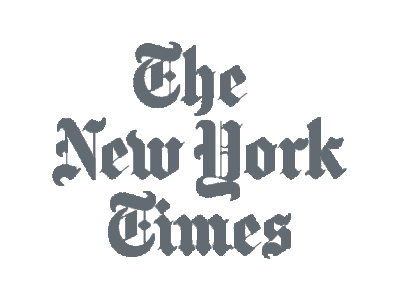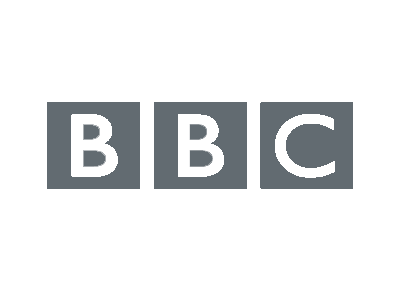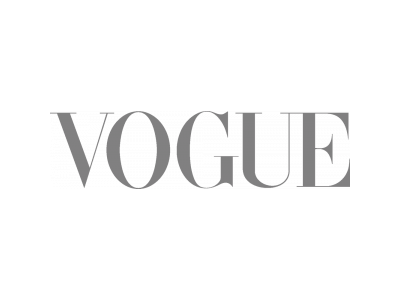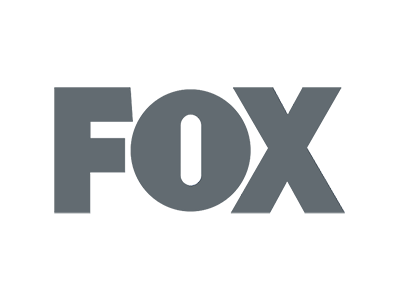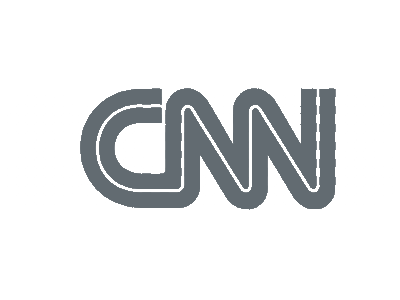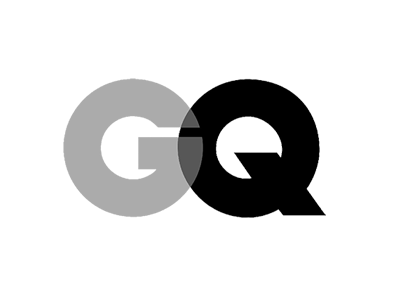 Contact
We allow you to start without having to worry about making a mistake, as we use our outstanding experience.
Phone & Email
(+30)210-8949920
info@cenegenics.gr
Address
Vouliagmenis aven 96, Glyfada, 16675