5 pillars : Improve Sleep Quality
5 pillars : Improve Sleep Quality
GET A BETTER NIGHT'S SLEEP
Thanks to the physicians at Cenegenics, the effects of aging are now in your control.
Snoring, sleep apnea, and difficult sleeping are all be linked to hormonal imbalances. Diminished levels of testosterone and estrogen can cause disruptions in sleep cycles. It's common for women to have estrogen deficiencies in perimenopause and menopause, and both men and women can suffer from lower testosterone levels as they age. Cenegenics helps you balance those hormones and helps you get a better night's sleep.
DOES THIS SOUND LIKE YOU?
Aging of Your Skin

Feeling sleepy during the day

Low Sex Drive

Lack of motivation

Depression

Forgetfulness

Increase in weight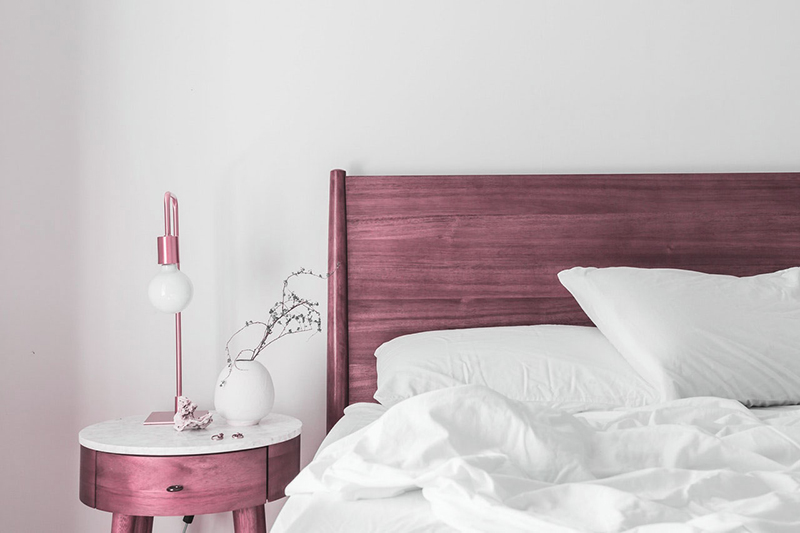 TOP 5 REASONS YOUR SLEEP IS SUFFERING
Our world class physicians create a personalized plan to help you feel 10+ years younger. You'll be more energetic, lose weight, sleep better, have more libido and think more clearly.

02. Preliminary Diagnostic Control
03. Elite Health Evaluation Day
04. Personal Plan + Ongoing Monitoring
05. Feel + Look Your Best
Our team of physicians, nutritionists and exercise counselors create a personalized plan after establishing your health baseline.
Click below for a free consultation and speak to a real medical professional who will help you get on the path to a healthier lifestyle.
OTHER WAYS
Our Physicians Can Help Improve Your Health
Contact
Email: info@cenegenics.gr
Phone: (+30)210-8949920
Fax: (+30) 211-8001842
Address: Vouliagmenis Avenue 96, Glyfada, 16675