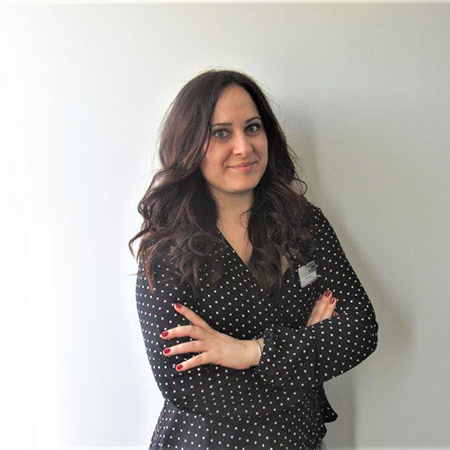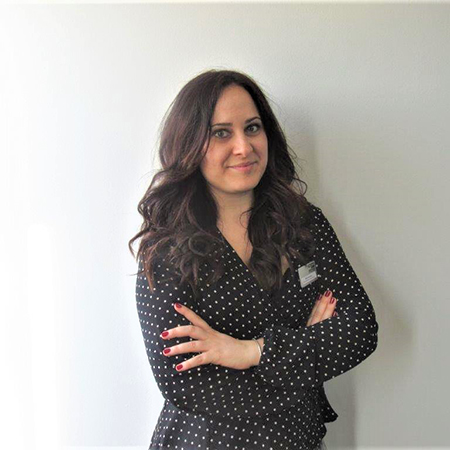 MANTO MAYROGENI
/ Head of Patient's Experience, Cenegenics Greece
Education:
Graduate of Statistics Department, University of Piraeus
Career:
Manto has always been a customer care-oriented employee with more than 15 years of experience. Being raised and grown in a touristic & hospitable environment, in the island of Crete, as a kid she had a passion to assist foreigners to know her homeland. There was no surprise that her first job was as a Customer Care agent at the international airport of Athens, Greece.
Cenegenics:
Head of Patients Experience. Manto is here to reassure that all of our patients are treated with responsibility and guidance.